Welcome to the "Growing Trust" Series!

"Growing Trust" is a new digital workshop series and toolkit to expand the reach of Trust's impact. The series begins with "Facilitation for Organizational Change" and will include templates and tools that staff in your organization can use to enhance their meeting facilitation skills.


My 2023 Pledge
As part of launching the "Growing Trust" Series, I am operationalizing a way for me to give back. I am dedicating 50% of the revenue from the first installment of the Growing Trust Series: "Trust You - Facilitation for Organization Change" to a charity I believe we need now more than ever - Women for Women International. Women's rights are essential in addressing climate change, and if you look at Afghanistan, Iran, and parts of the United States - women's rights are acutely under attack.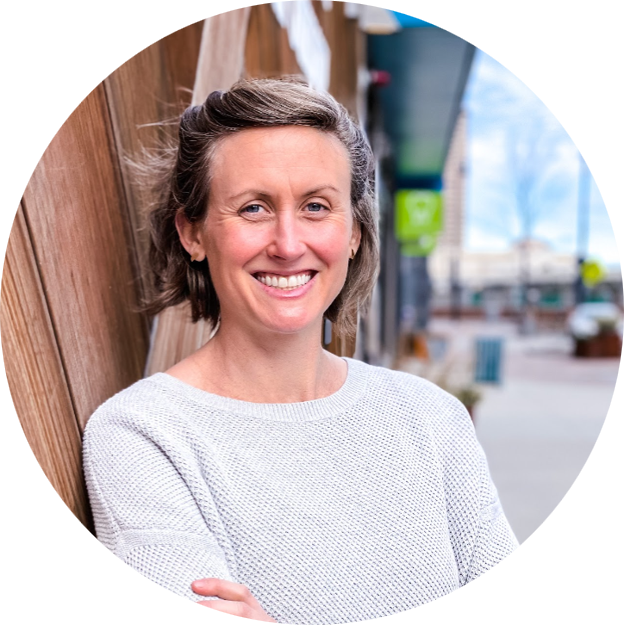 Trust is about how we choose to work together in a healthy, productive, and honest way; about where we want to be when goals are reached, and fostering the lasting relationships necessary for the interdependencies of climate justice work.
- Dallase Scott, Trust Founder & CEO